<![if !IE]> <![endif]>
Dates and info
28.10.2022 | 1:00 p.m. - 2:30 p.m.
German with simultaneous translator
Investors/ Real Estate Industry, Architecture & Design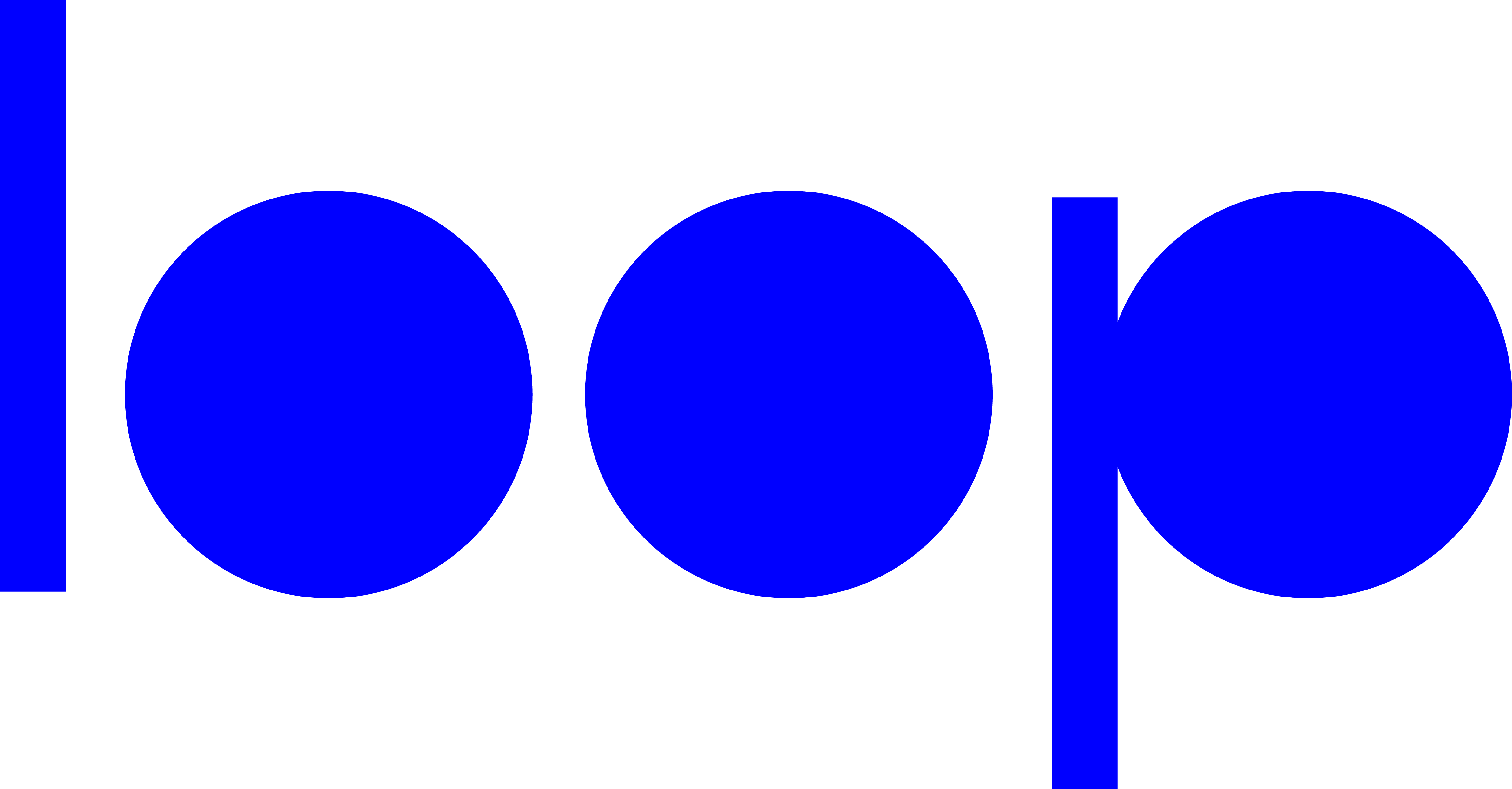 Loop GmbH - creating places
Dessauer Straße 28
10963 Berlin

The event
We have to think bigger about the office! Because offices will never be the same again. How much who will work from where and what this will mean for companies, their working methods and offices is something that needs to be tested in the coming years - there is no one and only right way. One thing is certain: this transformation will change our offices, office properties and our cities.
In addition to all the associated challenges, the field of action 'working from everywhere' also holds potential for our environment, for cities and neighbourhoods, for companies and above all for us people. We have it in our hands to use our built environment as creative places and drivers of innovation. In this context, the development of (office) real estate must also be thought openly and constantly change.
Based on the fiction of a networked office and city system, in which all places in the city are considered as working environments, we would like to discuss what potentials and challenges are associated with such an idea. What would and would have to happen for knowledge work to take place not only in the office or co-working space, but also in cinemas, theatres, fitness and massage studios, libraries, restaurants or hotel rooms as potential places of work?
Moderation:
Dr. Laura Kienbaum, Managing Partner, loop_creating places, Berlin, Germany
Dipl.-Ing. Veit Knickenberg, Managing Partner, loop_creating places, Berlin, Germany
Dr. Christoph Meyer zum Alten Borgloh, Managing Partner, loop_creating places, Berlin, Germany
Participants in the panel discussion:
Fabian Bauwens-Adenauer, Managing Partner, Bauwens Construction GmbH & Co. KG, Cologne, Germany
Felix Rebers, CITYFÖRSTER architecture + urbanism, Hanover, Germany
Dr. Alexander Gutzmer, Center for Corporate Architecture, Berlin, Germany
Stefan Müller-Schleipen, Managing Director, Die Stadtretter GmbH, Hanau, Germany
Galerie