Unfortunately ORGATEC 2020 had to be cancelled due to the COVID-19 pandemic. The next ORGATEC will be taking place in October 2022. For the latest exhibitor list of ORGATEC 2018 please click here.
<![if !IE]> <![endif]>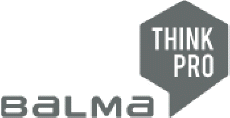 BALMA S.A. Furniture Factory
Poznanska 167
62-080 Tarnowo Podgórne
Poland
+48 61 8966400

+48 61 8966401

List of Products
This exhibitor shows the following products and commodity groups:

Company & products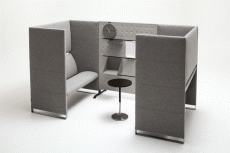 Balma PLUS
Balma PLUS is a completely flexible system allowing it to be used to develop solutions for even the most advanced working practices. Each layout can easily be redesigned or adjusted to the specific dynamic needs within your company, so it is not only the original design that is important for us. Also the level of acoustic comfort, the potential for information exchange, the preservation of optimum privacy and the ergonomics have importance. We have a system for every office, in every sector. One of them is yours.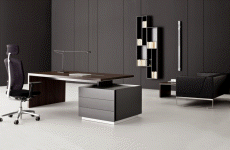 OSTIN
Simple and distinctive form of OSTIN office furniture is inspired by the geometry of the contemporary modernistic architecture. The furniture is designed for demanding customers with an established taste, aware of their needs and high expectations. It complements and supplements the user's personality. Its refinement, functionality and aesthetics give the office space some extraordinary quality. OSTIN furniture fills the office space with creative energy, stimulates users to face challenges, inspires them to take bold, dynamic decisions, and opens up broader horizons. The furniture ensures comfort, satisfaction and the sense of luxury.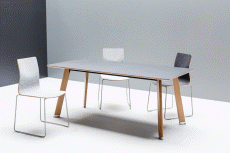 SIMPLIC
The original and sophisticated aesthetics of the Simplic range combined with the variety of multifunctional applications together with a wide range of finishes allow the furniture to be used in numerous interior solutions allows the furniture to be used in a wide range of interior solutions.