<![if !IE]> <![endif]>
Dates and info
25.10.2022 | 11:00 a.m. - 11:30 a.m.
German with simultaneous translator
Office Facility Planning, Construction Extension and Management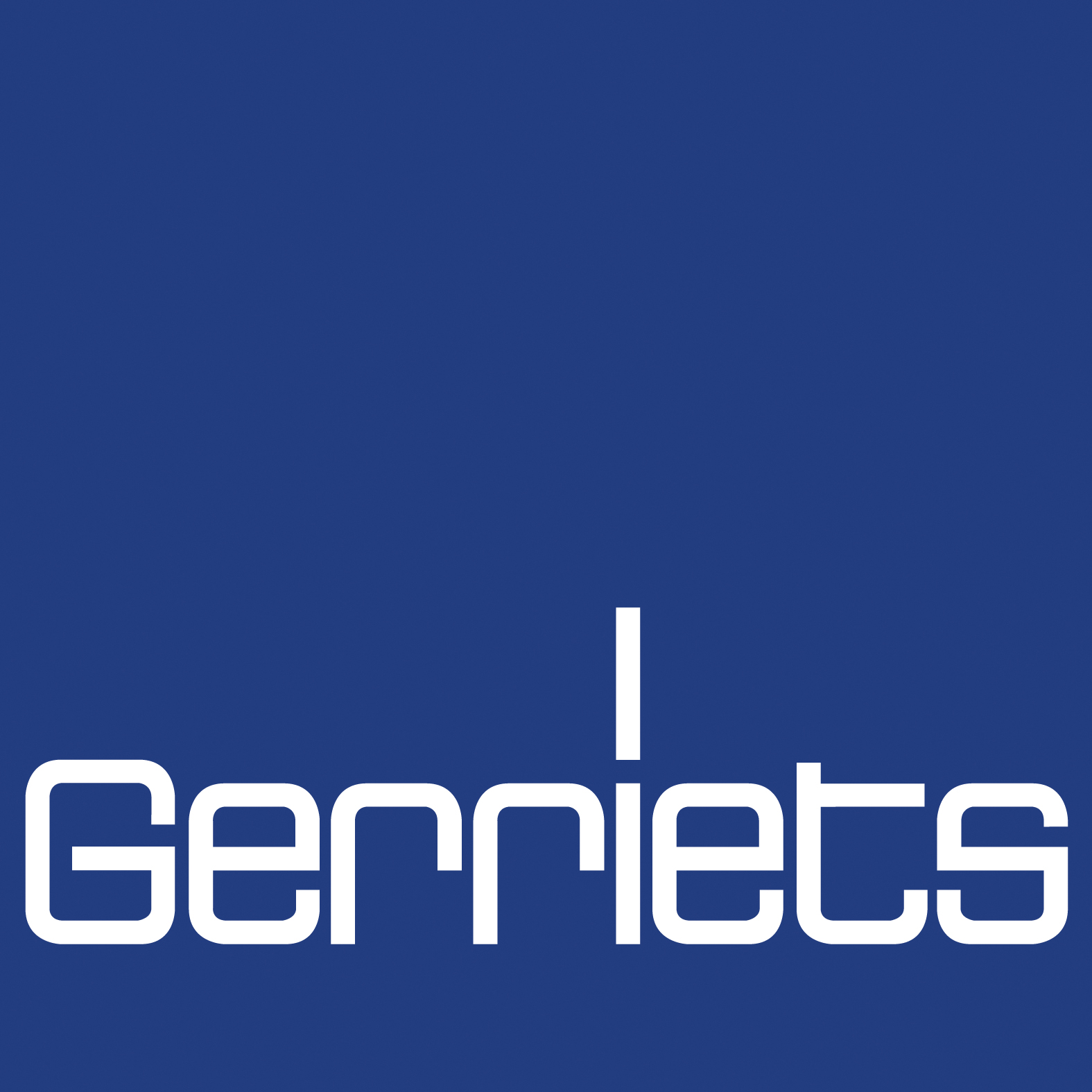 The event
Poor acoustics are often named as one of the main problems in Open Space Offices when it comes to stress in the workplace. Yet many problems can be solved with thoughtful planning. The central tool here is to adapt the acoustic measures to the respective purpose of use and also use the room layout to further optimize the acoustics. Especially ISO 22955 (published in May 2021) offers many exciting planning approaches.
The central element of this lecture is the use of flexible room concepts and zoning to counteract the significant acoustic problems in open space. In the first part, the basics of room acoustics will be taught, followed by demonstrating the implementation in a practical way on the basis of project examples.