<![if !IE]> <![endif]>
Dates and info
28.10.2022 | 10:15 a.m. - 1:15 p.m.
Human Resource Management, Furnishing for Office and Facilities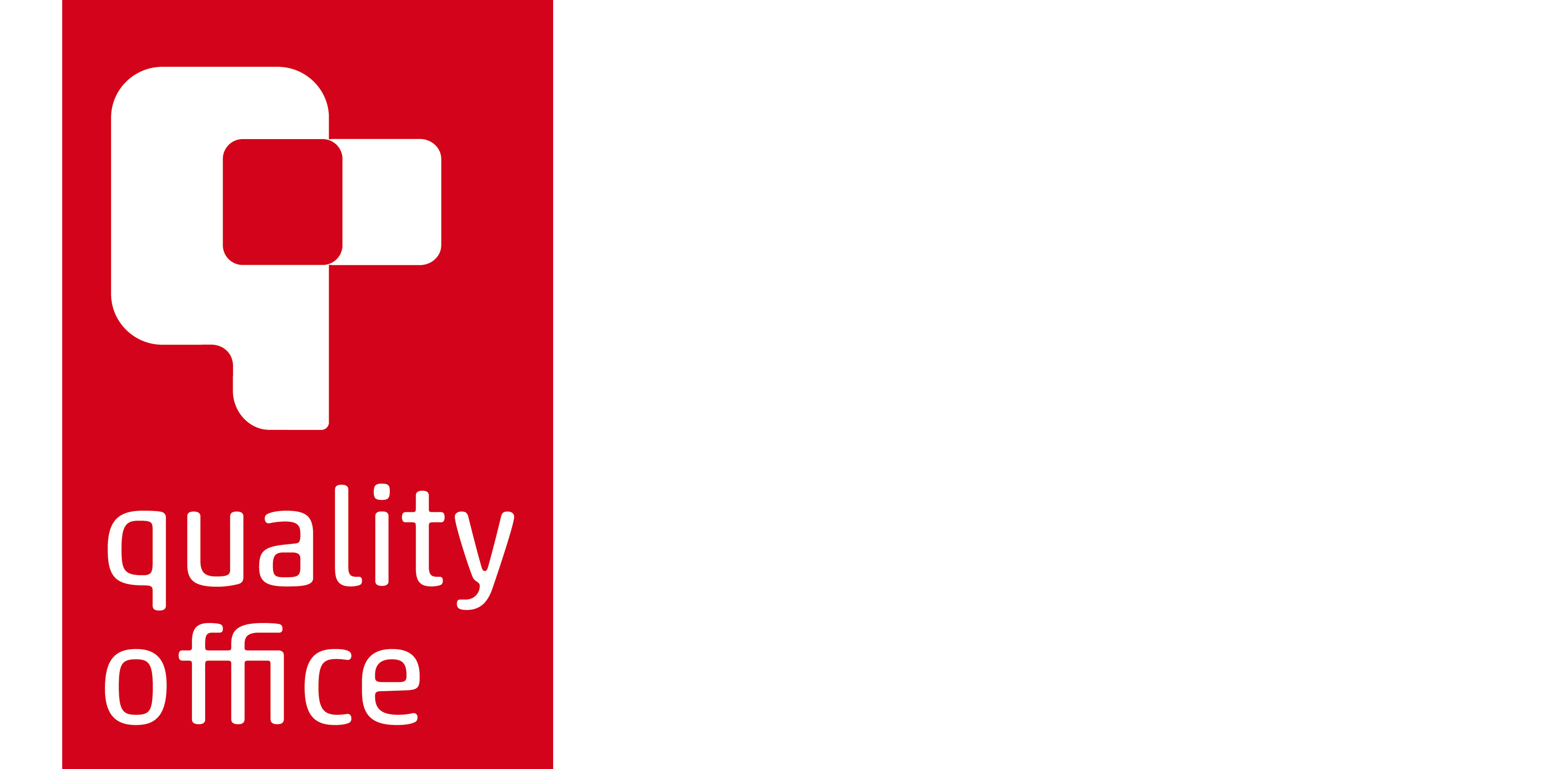 Industrieverband Büro und Arbeitswelt
Bierstadter Str. 39
65189 Wiesbaden
Germany
The event
Understanding and involving people, shaping interaction, making performance possible in good workplaces. This is what the presentations on the stage of the IBA Forum under the title "Workspace of tomorrow" are all about.
10.15 a.m. - 11.00 a.m.
New Work on the test bench
Prof. Dr. Ralf Lanwehr
There has rarely been so much change. The discussion about the new world of work plays with terms like Agile Transformation, Holocracy, Spiral Dynamics, New Work Mindset and, and, and. But do the hip methods and euphonious labels deliver what they promise? Prof. Dr. Rolf Lanwehr takes a ruthless look at them and reveals what practicable alternatives might look like.
11.00 a.m. - 11.45 a.m.
Focus on room acoustics
Dr. Christian Nocke
In room acoustics, including offices, everything is clear in theory. Discretion and communication remain conflicting goals in hybrid as well as agile working. The classic problem of multipurpose use of rooms also reappears, but can be resolved by fact-based planning and 3D simulations. Dr. Christian Nocke sheds light on the supposedly new old challenges and shows possible solutions with the help of planning examples.
11.45 a.m. - 12.30 p.m.
Focus on light
Sophia Klees
As the demands on the workplace change, so do the requirements for light control and lighting. Office Lighting 4.0" is characterised by flexibility. It creates structure and can help drive social change. Sophia Klees combines the knowledge of the lighting designer with design thinking approaches. In her lecture, she takes the audience on a journey to the diverse possibilities of lighting design.
12.30 - 13.15
Focus on the home office
Andreas Stephan
The home office has established itself as a place to work, but it is still far from normal. Andreas Stephan will explain what is important now, which guidelines must be observed and what aids the employers' liability insurance associations provide for companies and employees.
Chair: Volker Weßels