<![if !IE]> <![endif]>
Dates and info
28.10.2022 | 2:40 p.m. - 2:55 p.m.
English with simultaneous translator
Furnishing for Office and Facilities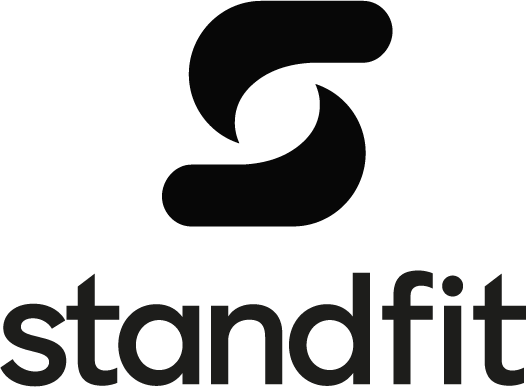 Speditionstr. 15A
40221 Düsseldorf
Germany
The event
Standfit is an inclined workstation for work at a laptop, tablet or phone with the ability to swing that has no direct analogues in the world. The production of this product is сaused by the modern rhythm of life and the desire to maintain physical and mental health as long as possible, while taking into account the most natural needs of our body.
When creating Standfit, Alexander Zelenin did not invent something fundamentally new in this world, but focused on revealing the natural possibilities of the body. That is why the philosophy of Standfit technique combines such different functions. In other words using Standfit increases your efficiency, while your body is relaxing and your head is clearing.
We could call our target audience a closed community, but not because we have a secret password or high membership fees. The point is that our audience came to the realization of self-care. You have to realize the importance of implementing healthy habits and find the desire and strength to move with the times and even a little faster. This process has the side effect of an incredible sense of gratitude to yourself for the new level of life.