<![if !IE]> <![endif]>
Dates and info
28.10.2022 | 11:40 a.m. - 11:55 a.m.
German with simultaneous translator
Office Facility Planning, Construction Extension and Management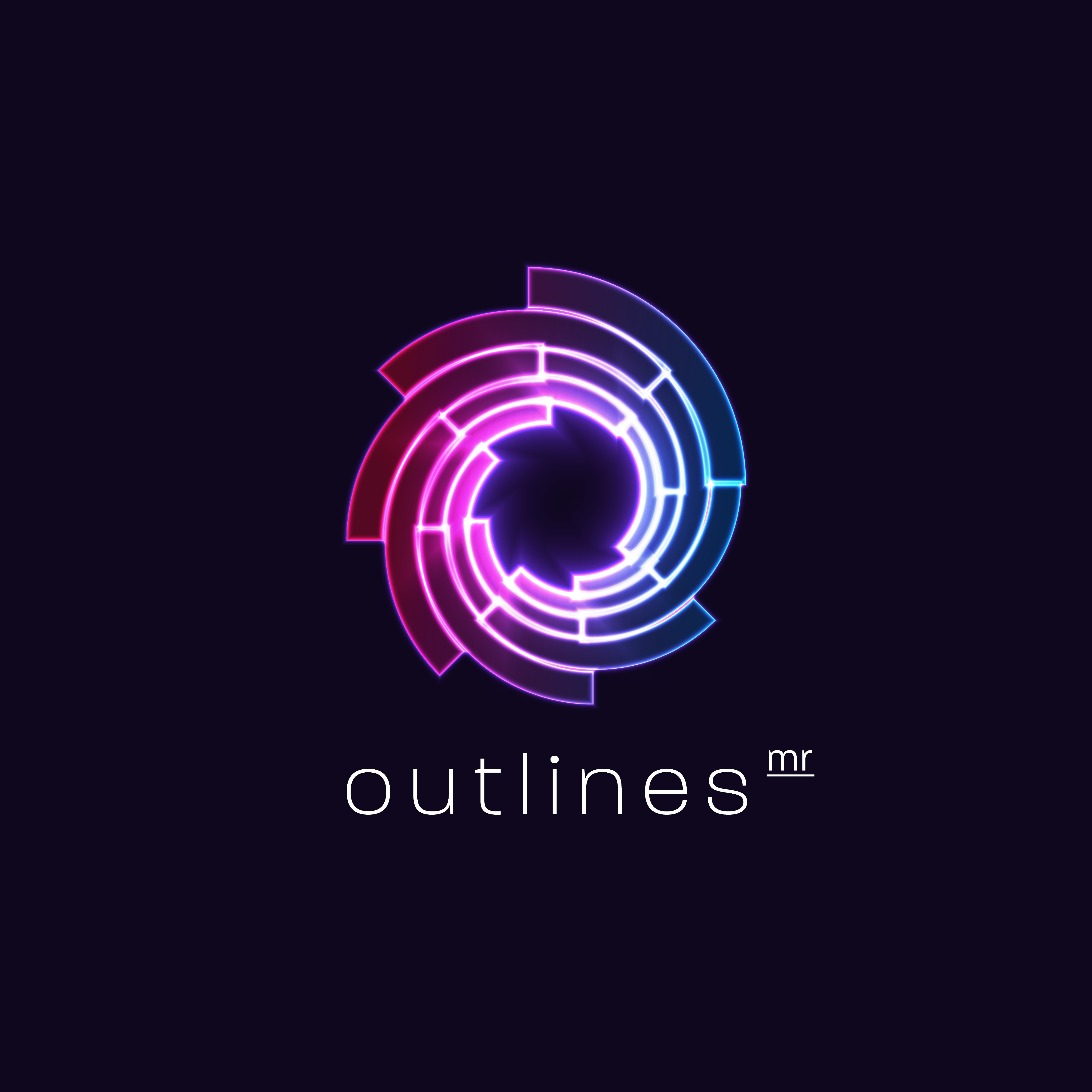 Room.Building.Partner GmbH & Co. KG
Am Großen Geeren 13
27721 Ritterhude
Germany
The event
With our software we offer digital solutions for the presentation of your concepts, visions and ideas. With OutlinesMR and Mixed Reality technology, you take the step into the future of planning, conception and design.
But...
we don't just sell any software! We offer the possibility to let vision become reality, a feeling of progress. Under the motto "imagination goes realty" we create 3D holograms and let you interact with them. This is how digital and real world merge - everywhere, anytime, for everyone.
Merging digital and real worlds for planning, conception and design. What makes MIXED-REALITY technology different from "the other" technologies and why holograms are the future!