<![if !IE]> <![endif]>
Dates and info
27.10.2022 | 1:30 p.m. - 2:15 p.m.
German with simultaneous translator
Office Facility Planning, Construction Extension and Management, Architecture & Design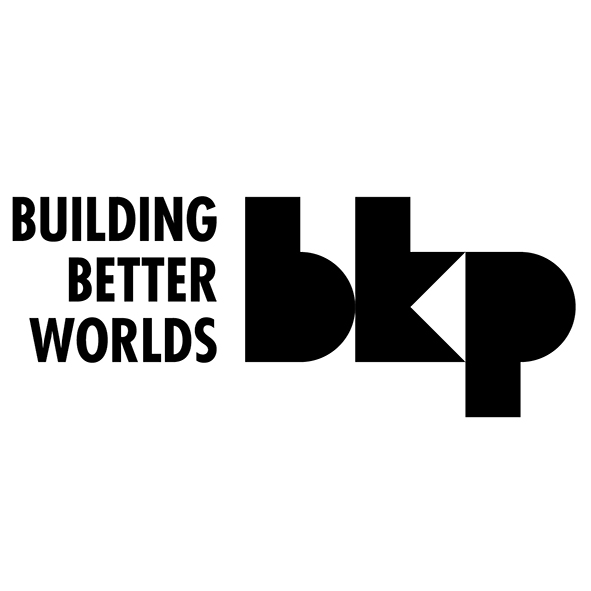 Ernst-Mey-Str. 8
70771 Leinfelden-Echterdingen
Germany
The event
Just as a croissant for breakfast doesn't turn us into a Frenchman, a new office does not automatically improve the way we work. But how can the office really enable us to work better? What is it that the office can provide that other places can't? And why is self-competence becoming one of the most important attributes in the new way of working? In order to be able to give good answers to these questions, it is worth taking a short excursion from architecture to consultancy. Martina Rahmfeld, herself an architect and certified "New Work Facilitator", combines her insights from consultancy with her observations from architecture and shows why we need to relearn "office".