<![if !IE]> <![endif]>

25.10.2022 | 10:15 a.m. - 1:15 p.m.

25.10.2022 | 2:15 p.m. - 4:30 p.m.

Human Resource Management

Hall 06.1 Stand C088 E089

german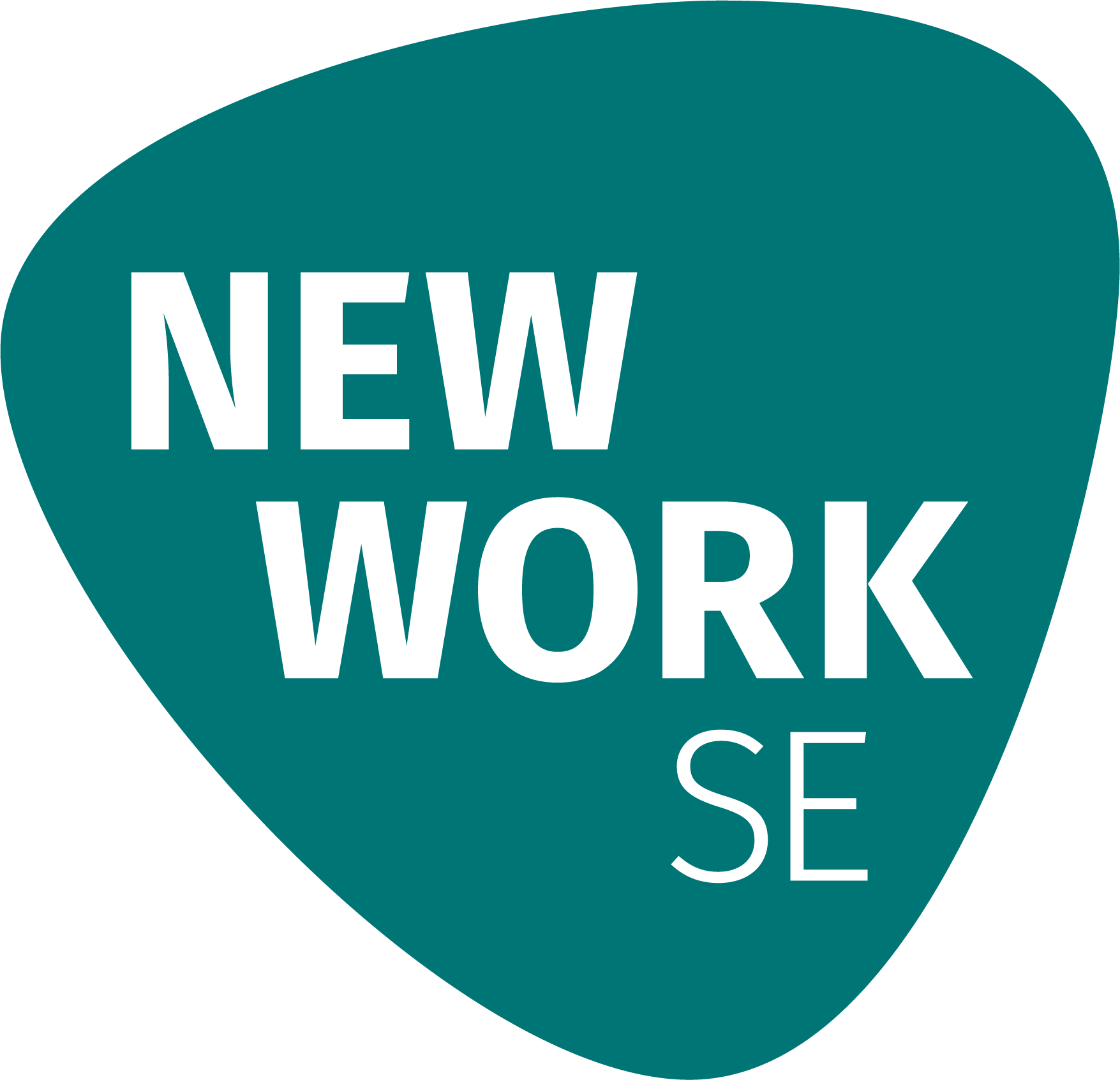 Industrieverband Büro und Arbeitswelt
Bierstadter Str. 39
65189 Wiesbaden
Deutschland
+49 61117360
The event
Agenda
Experience a day that reflects the new reality in companies: Inspiration, hybrid co-creation, discussions, coaching and networking.
10.15 a.m.
Mobility
Dr. Stefan Carsten, author & expert on the future of mobility
10.45 a.m.
Culture
Nicola Bramkamp, dramaturge, theatre and festival maker
11.15 a.m.
Resilience
Zuzana Blazek, Senior Researcher, IW Cologne
11.45 a.m.
Purpose
Annie O, DJane & "CorporateMoodOfficer
12.15 - 13.30
Networking Break with Chili
13.30
Transformation
Prof. Craig Knight, Business Transformer & Psychologist, Univ. of Exeter
14.15
Resonance
Pia Schröder, Lecturer in New Work, DNA
14.45
Transparency
Dario Wilding, Senior Manager Communications, kununu
15.15
Leadership & Diversity
Steffi Jones, former coach of the women's national football team
4.30 pm
Get-together with DJane Annie O