<![if !IE]> <![endif]>
Dates and info
28.10.2022 | 11:20 a.m. - 11:35 a.m.
German with simultaneous translator
Furnishing for Office and Facilities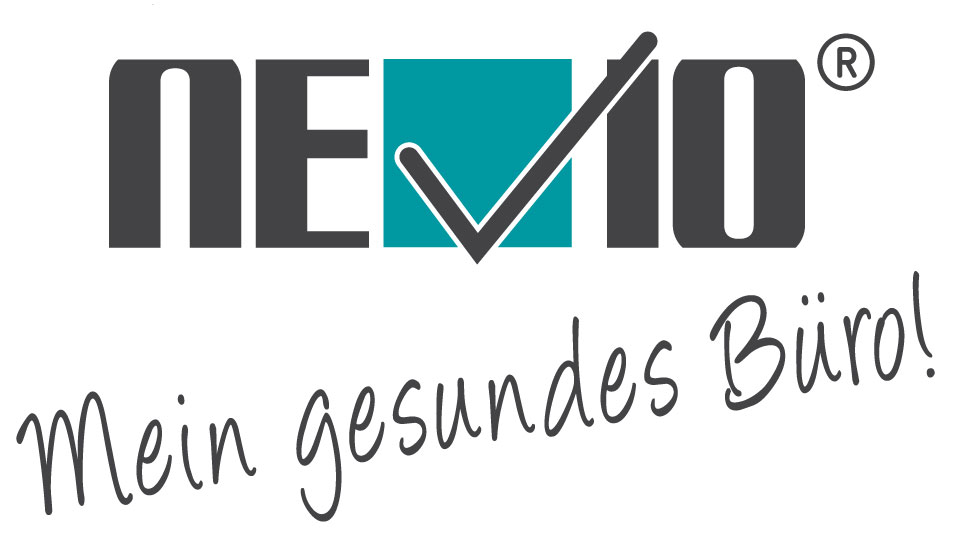 Markt 5
57072 Siegen
Germany
The event
Recent scientific research shows that sitting too much can contribute to a wide range of diseases - from obesity and diabetes to cancer and depression. Those who work sitting down often suffer from muscular and musculoskeletal disorders. Sitting at work therefore poses a significant health risk. But do we just surrender to it (out of habit)? NEVIO shows concepts that declare war on the sedentary lifestyle and offers solutions for a healthier working style.