<![if !IE]> <![endif]>
Dates and info
25.10.2022 | 3:30 p.m. - 5:00 p.m.
English with simultaneous translator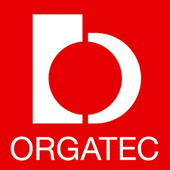 The event
Join Cheryl Durst, Chief Executive Officer of the International Interior Design Association (IIDA) and a panel of expert designers and architects who will offer experienced insight about current issues around the future of the workplace. How has work become more purposeful? What successful strategies are organizations leveraging to engage employees? Is the workplace still relevant? And amidst shifting behaviors, attitudes and demographics, learn how future-forward employers are re-imagining the workplace with a decided emphasis on design.