<![if !IE]> <![endif]>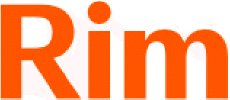 RIM CZ a.s.
Dr. E. Benese 1015
765 02 Otrokovice
Czech Republic
+420 577112640

+420 577 101015

List of product entries
This exhibitor shows the following products and commodity groups:

Company & products
Products
Muuna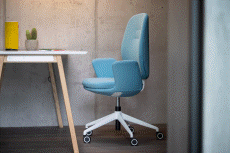 The perfect fit. Simple elegant chair with integrated SELF mechanism. The new Muuna office chair fits perfectly into any interiors. The upholstery offers a wide range of colours and therefore the Muuna is able to be adapted to any environment.
When developing this chair, we paid close attention to greater environmental sustainability so that each part of it is recyclable and easy to disassemble.