Hall/Booth:
091 C051 B050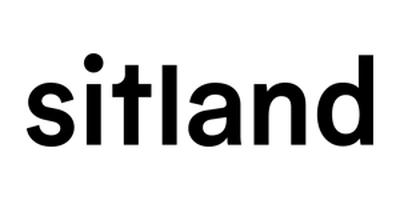 Press contact:
Irene Barbon
Via Ca' Silvestre 52
36024 Nanto
Italien

Sitland was founded in 1977 in the heart of the Veneto: a territory rich in history, art, architecture and products renowned throughout the world.
A brand specialising in upholstery, over the years Sitland has demonstrated its aptitude for innovation.
Combined skills create refined, internationally renowned collections for different uses: Sitland provides comfortable seating for any type of area.
In its 22,000 m2 of factory space and the aid of 150 people, Sitland produces executive and managerial chairs, office chairs, meeting room chairs, seating for visitors, communities, multi-purpose areas, sofas and armchairs for the contract trade, waiting room, auditorium and theatre seating, and a collection of complementary décor items with a vast selection of occasional tables.
Each collection and project shares sartorial details and careful attention to detail, also used in the art of furnishing common and transition areas where good looks and comfort provide

The online press compartments are a joint service of
Koelnmesse
and the original text press distribution service
press1
. The respective issuing companies are responsible for the content of the press releases. They exempt Koelnmesse from all third party claims which may arise from the use of the online press compartments. This exemption applies in particular to any violation of the copyright and trademark law. The exemption will also be applicable if the press release in question has already been removed from the online press compartments.