<![if !IE]> <![endif]>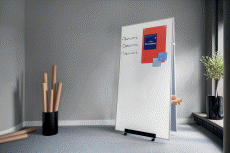 Meet up has been specially developed for agile, creative work methods such as brainstorming, Scrum or Kanban. Slotted into one or both sides of the mobile stand, Meet up boards can be quickly transported to an impromptu meeting. They enable greater transparency, flexibility and efficiency for project work and teamwork.

WORKING INNOVATIVELY
Due to agile, collaborative work methods, it is becoming increasingly common for several teams to work together or even simultaneously. To do so effectively, it is important to have the most productive work surface available, even when space is imited. The mobile board system means meetings can be held on the spur of the moment with a minimum of effort, even when no meeting room is available – any time and anywhere.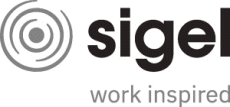 Bäumenheimer Str. 10
86690 Mertingen
P.O. Box 1130
86689 Mertingen
Germany
+49 9078810

+49 907881289